HMQM Gyalyum Sangay Choden Wangchuck Graces World Savings Day 2022
Her Majesty the Queen Mother Gyalyum Sangay Choden Wangchuck graced the event as we celebrated World Savings Day at the Royal Textile Academy in Thimphu today. Her Majesty is our Royal Patron and visionary leader, and Her guidance and support has made every thing we have done so far possible.
For RENEW Microfinance, one of the most important days of the year is World Savings Day, celebrated each year on 31 October. It gives us the chance to create awareness on the importance of saving and financial literacy.
We care so deeply about this mission that we initiated the day's observance in Bhutan with the first World Savings Day in the country in 2020.
This year, we observed World Savings Day all over the nation over a period of four months. Over this time, we have worked with a diverse group to raise public awareness of financial literacy, including young students, students with disabilities, nuns, and monks. The celebrations today were the final part of the World Savings Day observance.
We would like to thank our team and partner @gyalyumcharitabletrust for making today's event in Thimphu a success.
World Savings Day was also celebrated across the country by RENEW Microfinance branch teams. We'd like to thank every member of our team for their enthusiastic commitment to the event and to our mission.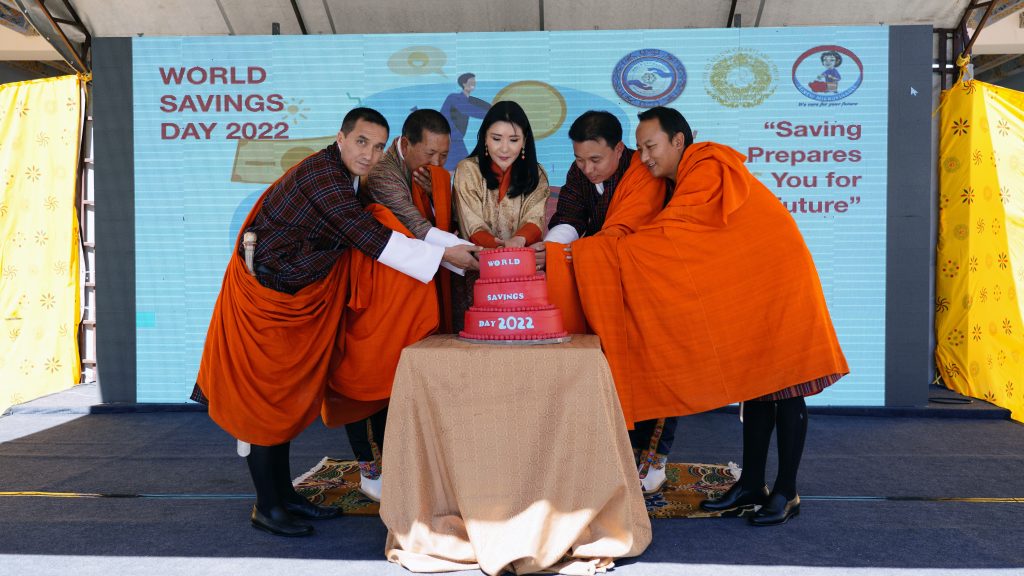 ---
World Savings Day through the year
Although World Savings Day is celebrated on 31 October, RENEW Microfinance observes several events leading up to the day to raise awareness about saving among the public. We've already conducted a few programmes in the lead up to World Savings Day 2022.
---
World Savings Day Roadshow
On 17 September, RENEW Microfinance organised a roadshow at the Chang Jiji square to engage with the local community and encourage saving, and to raise awareness about World Savings Day. We had performances from some of Thimphu's most beloved entertainers such as Tashi Yaso Dhendup and Druk Magpoens. We also had the students of Jigme Losel School perform. They have been a valuable partner in our World Savings Day events, and will also feature at our clock tower show on 30 October.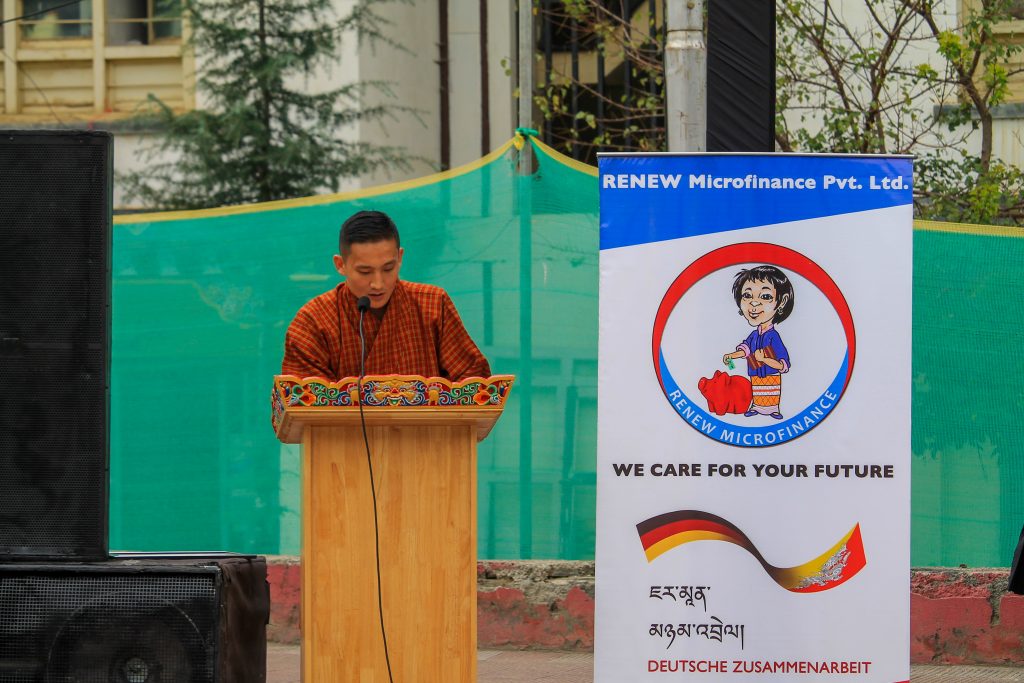 ---
World Savings Day Tik Tok Competition
RENEW Microfinance is hosting a Tik Tok Competition! You can win Nu 4000 by simply submitting a video played to this sound. The videos can either be of you dancing to the sound or it can be something creative – an act or a skit that talks about the importance of saving.
In one week, we'll pick two winners: 1 prize of Nu 4000 will go to the video with the most engagement and 1 prize of Nu 4000 will go to the most creative, relevant video as judged by our team.
Ready to win money? Let's go!