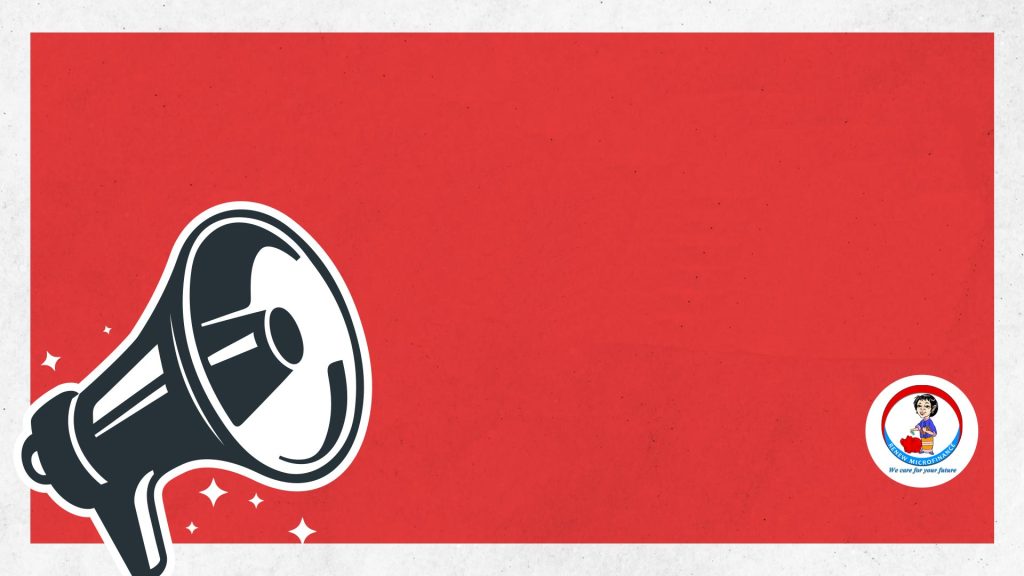 RENEW MFPL/HRD/2023/66 March 6, 2023
VACANCY ANNOUNCEMENT
RENEW Microfinance Pvt Ltd. invites applications from eligible candidates interested in taking up the following position at RENEW MFI:
Designation
Placement
Slots
Marks Criteria
Loan Officer
(Operations
Department)
Various Dzongkhags (Please do not apply if you have applied or have plans to apply to other country and/or company)
1
The Candidate must have Bachelor's degree in BBA/B.Com major in Accounting/Finance or in related fields with a min. of 55% aggregate in degree. Min. of 55% in Class XII (aggregate of English and three best subjects) and 55% in Class X (aggregate of English and best four subjects).
All interested and eligible candidates may submit their application through the following link:
Terms of Reference
The candidates are required to Submit the application on or before March 17, 2023, before 5 PM.
Please contact Ms. Tshering Choden, HR Officer, RENEW MFI at 17884148, if further information is required.